We appreciate you taking the time to share your feedback!
I'm glad I made the switch and you will be as well.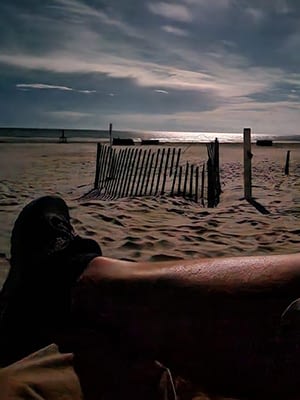 He was fast at getting the job done.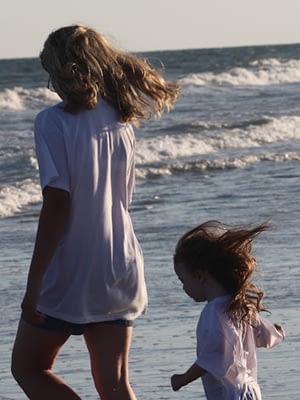 Easy to work with real down to earth!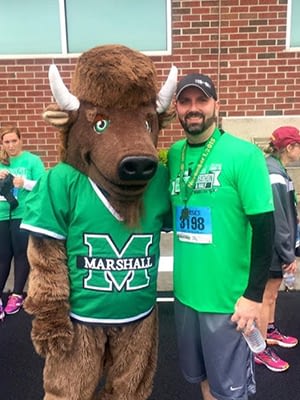 ...saved me over $250 every 6 months but also got me much better coverage.
Friendly, knowledgeable, prompt customer service.
Specializing In ERIE Insurance